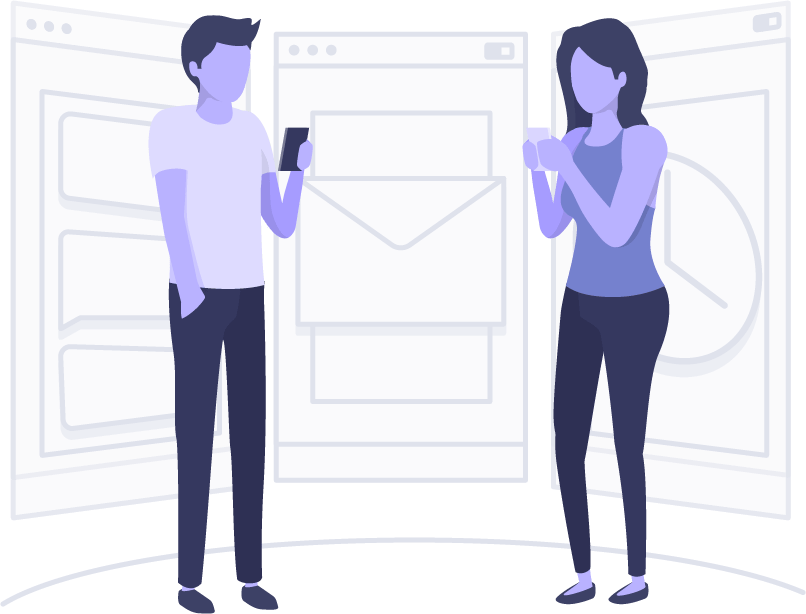 Who Are we
Your Passionate Techie Friends

Remember the times when you needed some quick support on your tech gadgets, or when you wanted some recommendations from a friend to help you decide which of the latest smart phones or laptops to get based on your needs?
Smart-Techies strive to be that tech-savvy friend who's there to support and share our knowledge and experiences with you by creating everyday tech content that you submit to us to ask about.

How are we doing it
Our Values

We Listen
Our content is based around the most commonly asked questions submitted by you and what you want to know.

Unbiased and Independent
We do our own research and share our own user experiences so that you can trust what we say.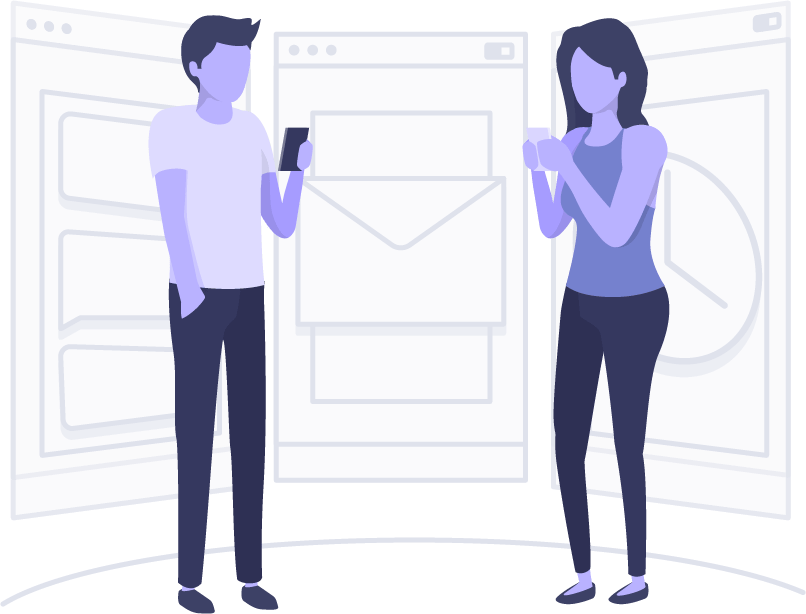 Highly Personalized and Interactive Content
We create content using infographics and interactive content that you can digest and find relevant.